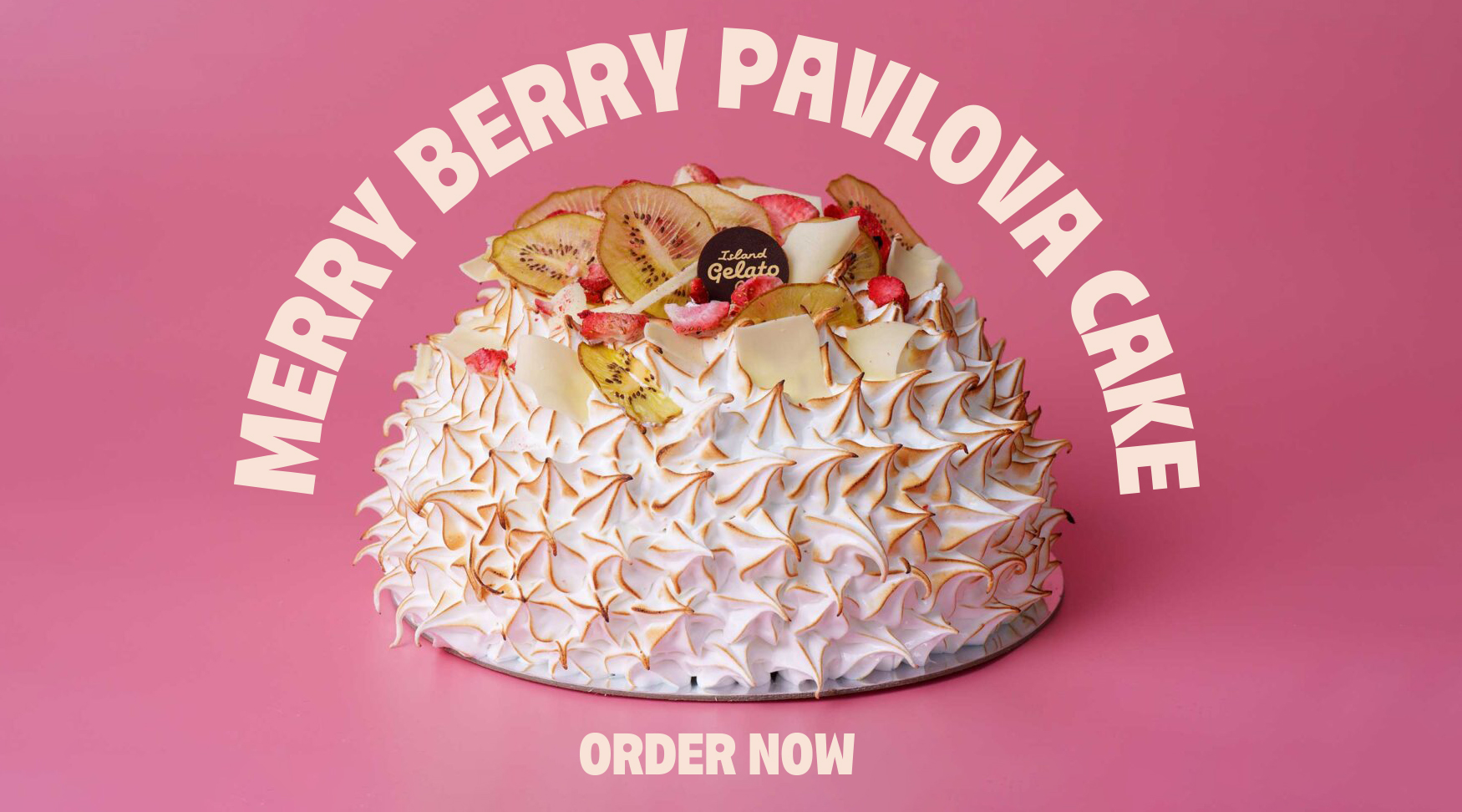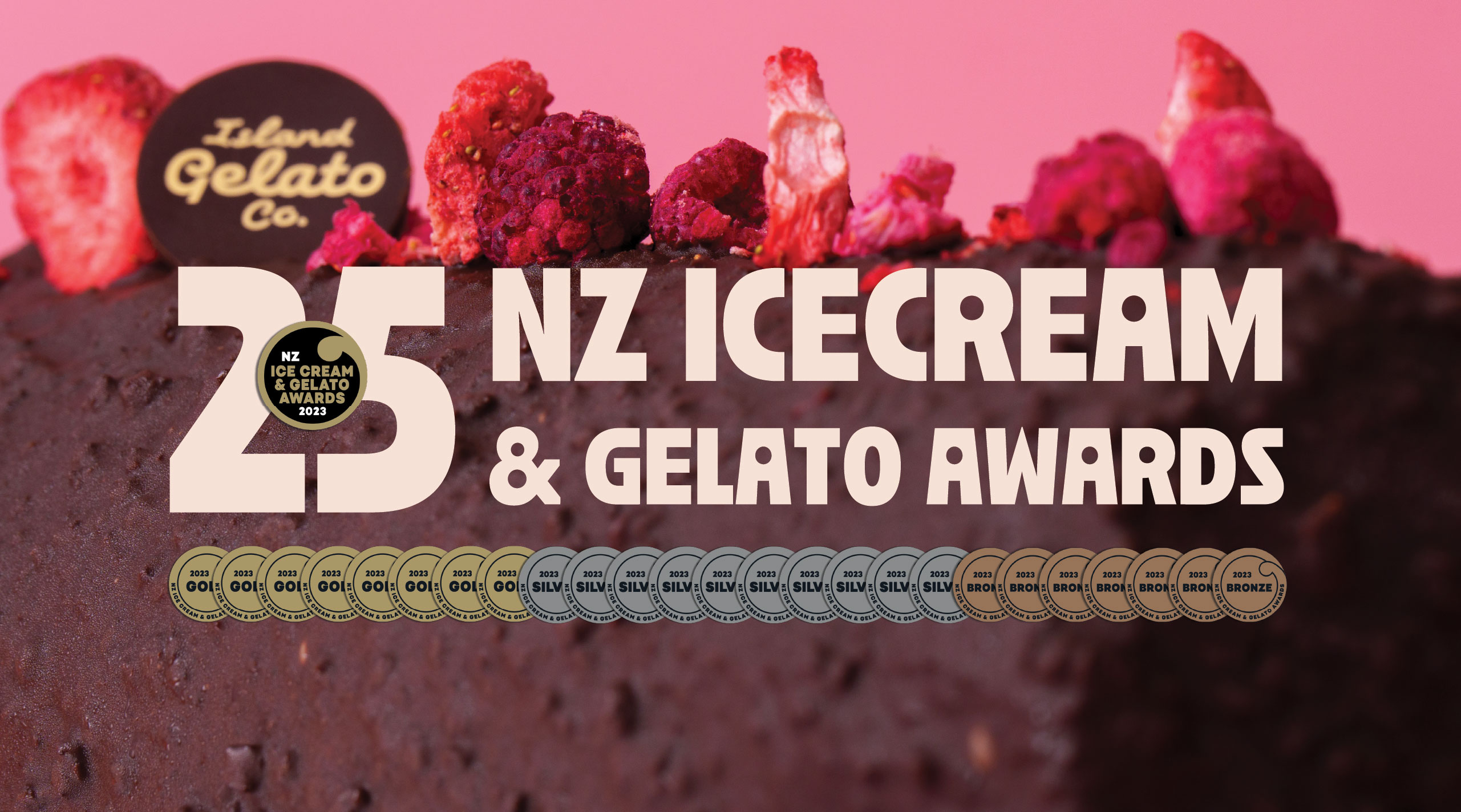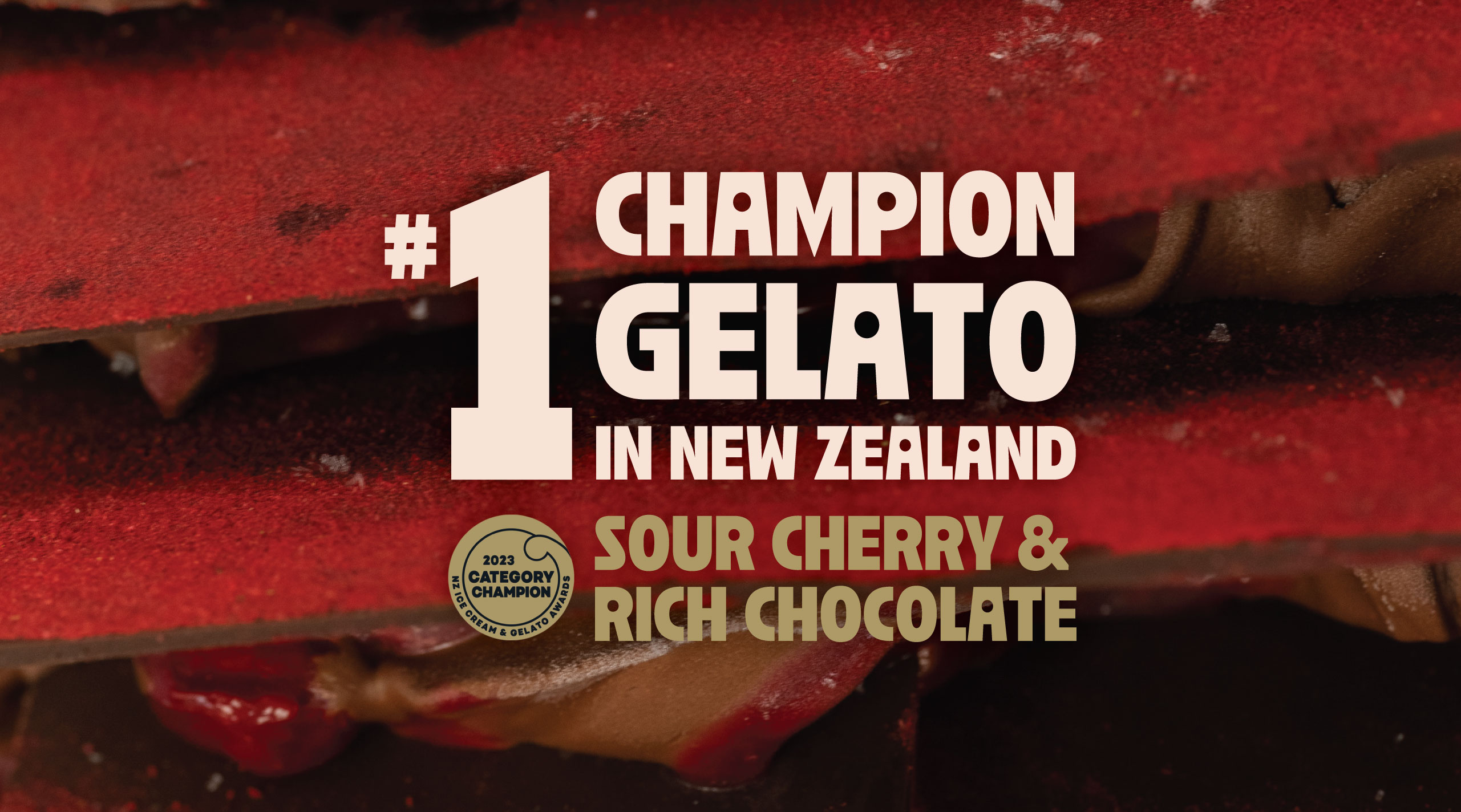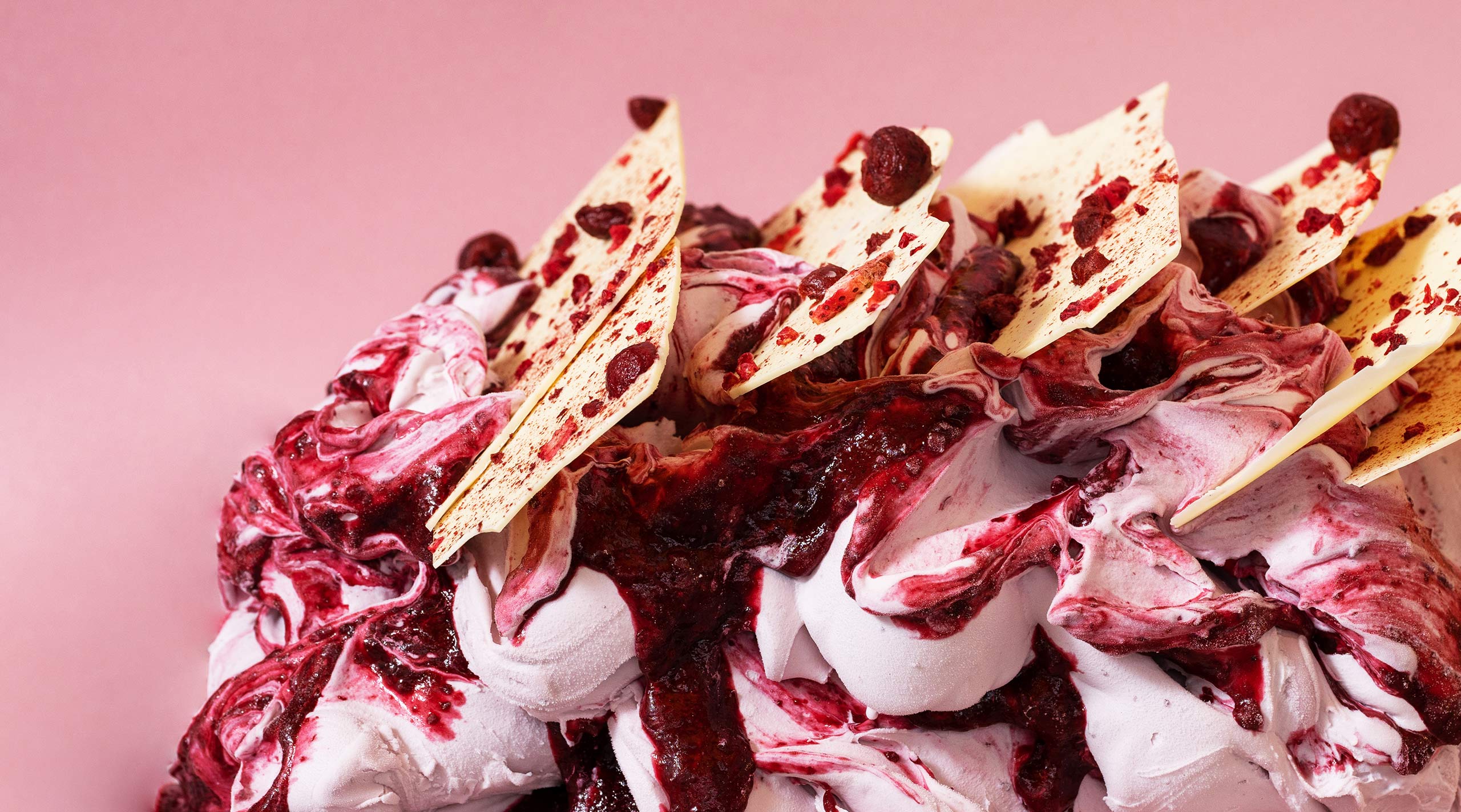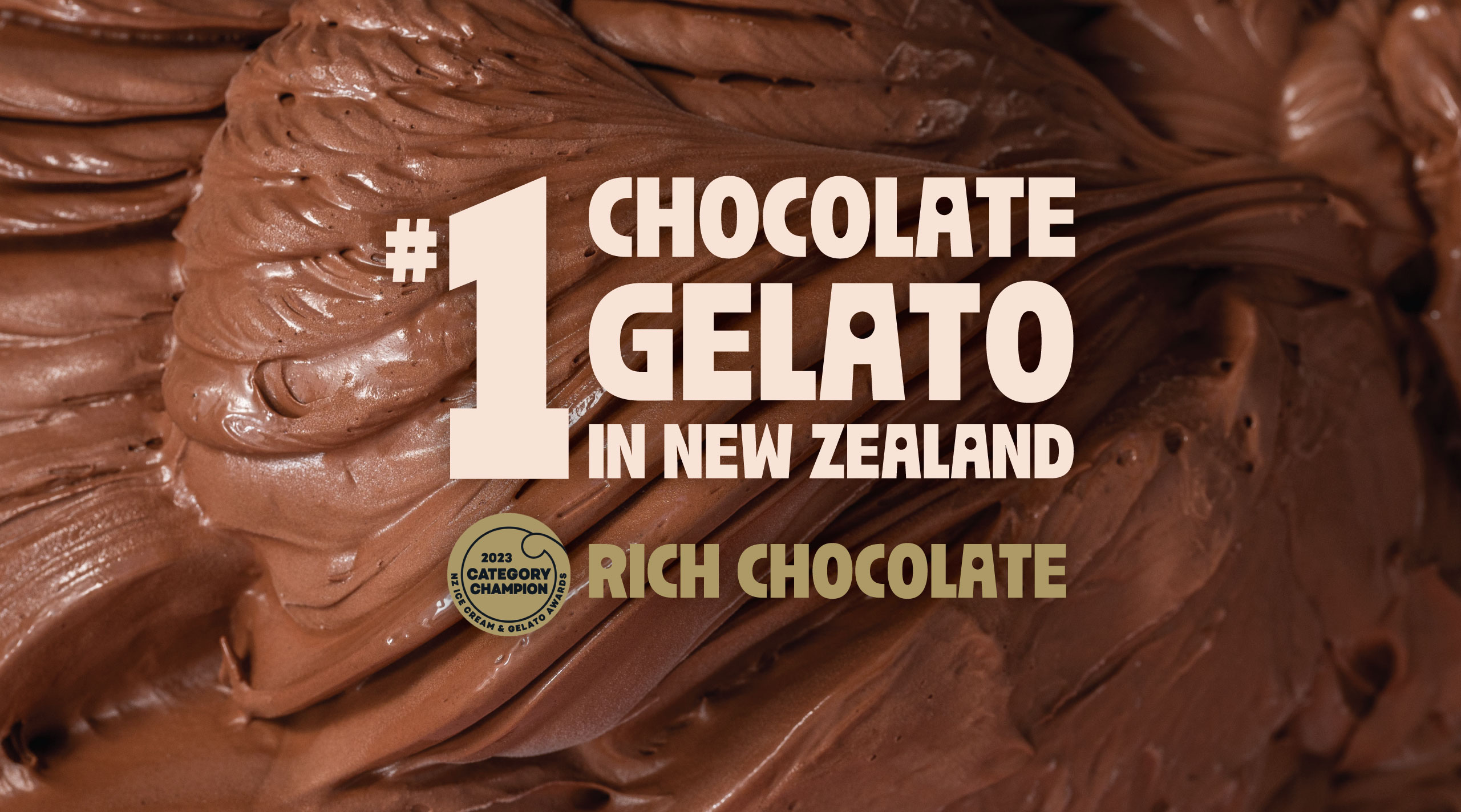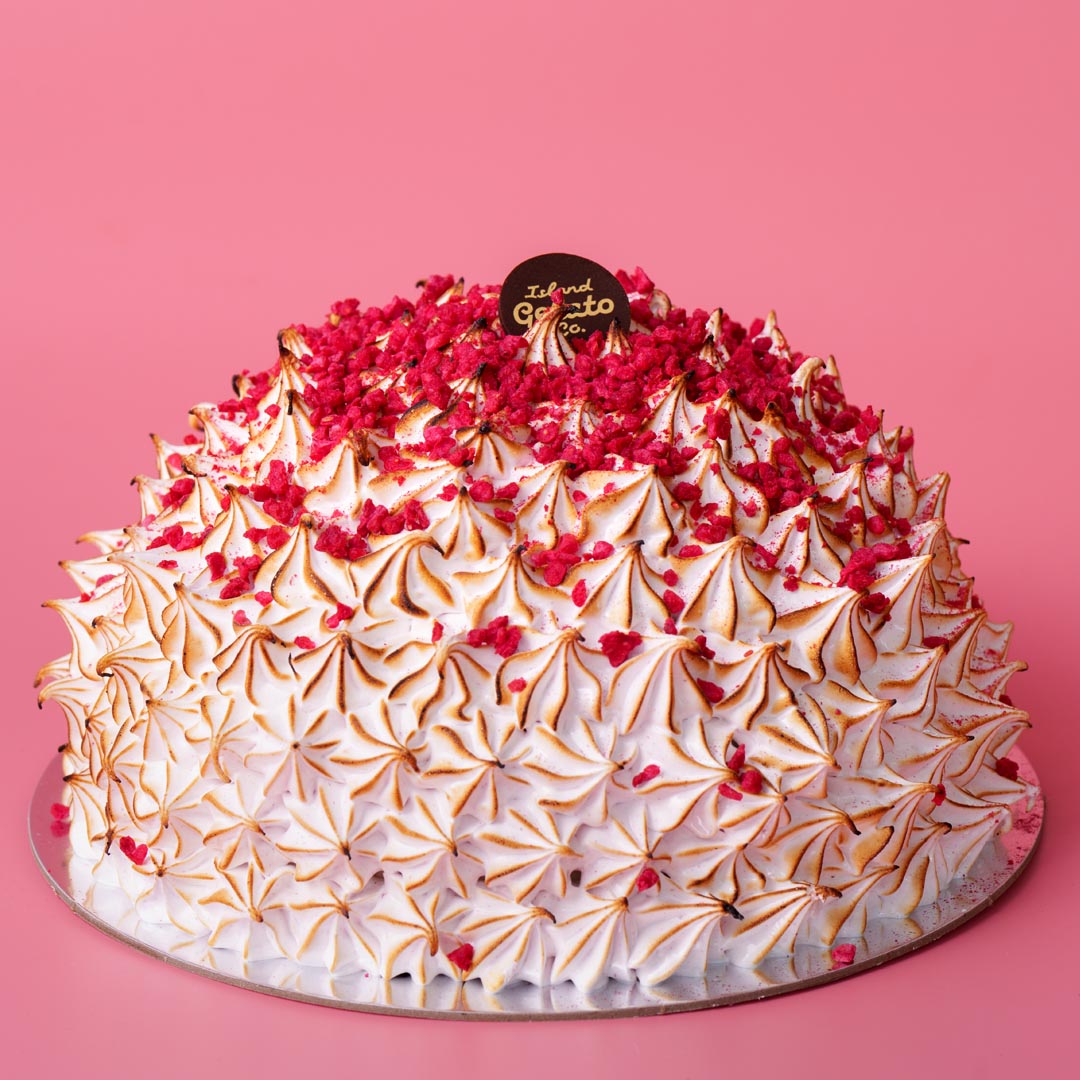 GELATO CAKES
Every ice cream cake is handmade by our team of in-house gelato chefs. Perfect for celebrating special events, birthdays, weddings, or as a special desert at your next dinner party or work celebration!
Beautifully crafted Italian ice cream cakes for you to oooh and aaah over!!
Every single cake is hand made. We are passionate about crafting the perfect gelato ice cream cake with the freshest ingredients. Our cakes are made using only the best quality local ingredients.
We believe that gelato cakes should not just be delicious, but also visually stunning. That's why our ice cream cakes feature unique and creative designs that you won't find anywhere else.
You can order online (Pre-order 48hrs)  or take home today from our Ponsonby and Mission Bay stores.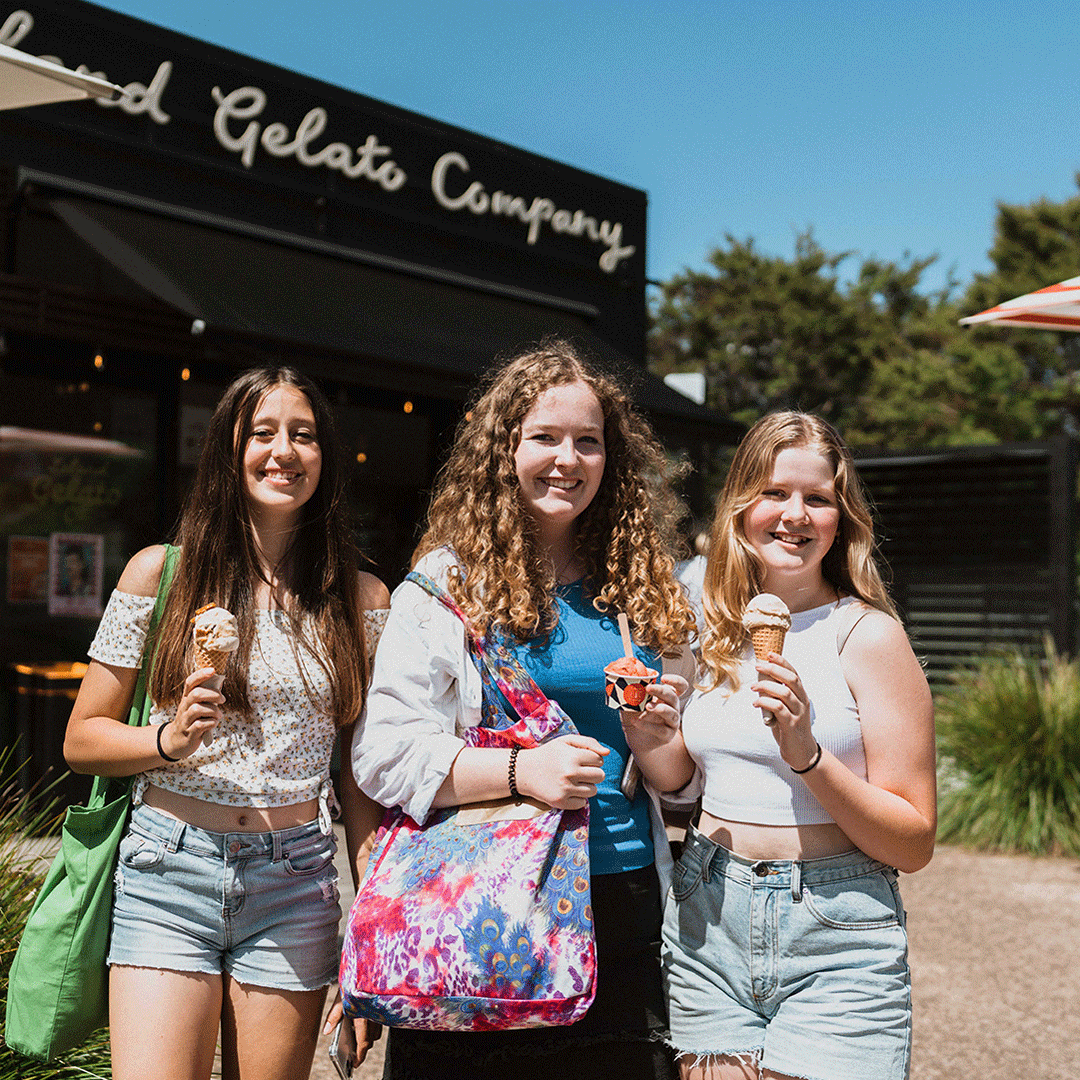 GIFTING
Make Someone's Day! A perfect gift, a thank you, a well done or for your bestie who loves gelato any time of the day!
Digital Gift-it vouchers are easy peasy… just purchase in-store or directly from our website. The e Gift-it vouchers allow you to seamlessly create, redeem, and check the balance of your gift voucher, whether it's with a physical card or a digital voucher.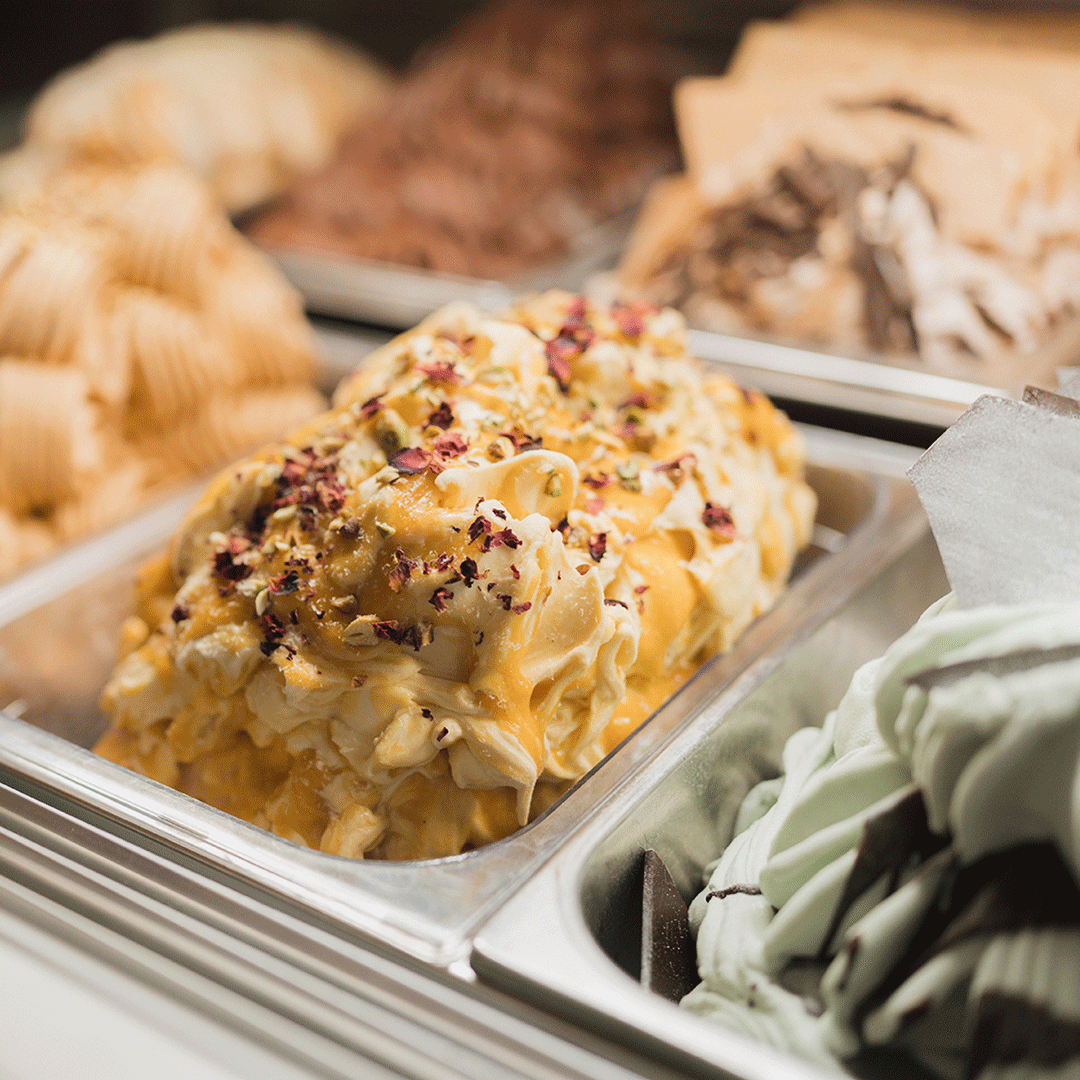 FLAVOURS
Visit any of our stores to find 24 freshly churned flavours in our cabinets (you can try as many as you like!). 20 are permanent classic flavours, made using the very best ingredients. We also make 4 specials every week.
All our gelato is made from scratch in our production kitchen churned fresh daily for our stores. You won't find a pre-made paste or artificial flavouring on our ingredient list.
All our gelato is made with local New Zealand milk and fruits and we collaborate with like minded brands such as Pics Peanut Butter, Allpress coffee and Perfectly Imperfect fruits to bring you the best churned Gelato and Sorbet in Aotearoa. There are so many Award winning Classic and Seasonal flavours to keep you coming back for more!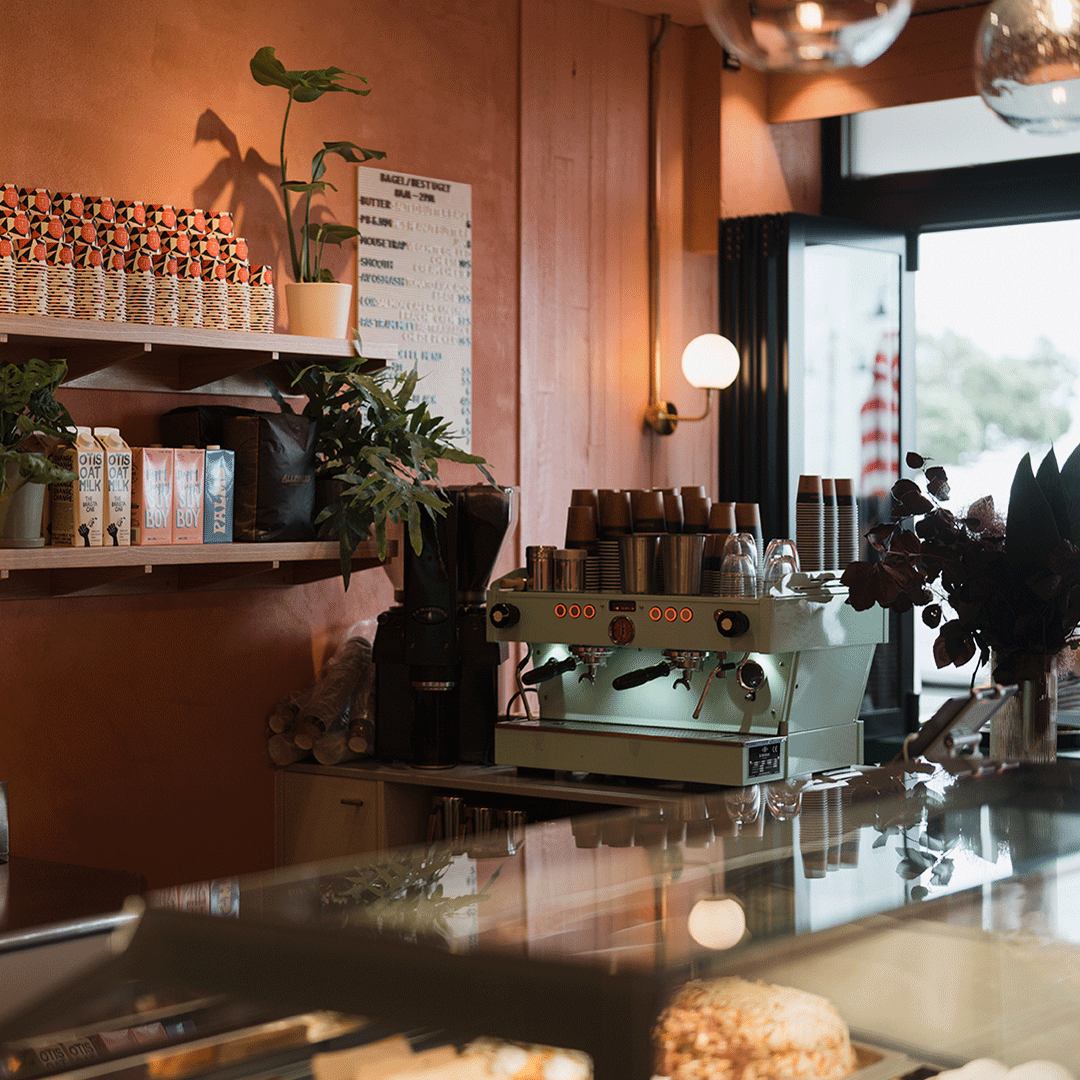 LOCATIONS
We currently have five stores in Auckland and two of our stores, Mission Bay and Ponsonby,  have ready to take home gelato cakes. 
For all gelato cake orders or enquiries, you can order online , via our App, or order in store.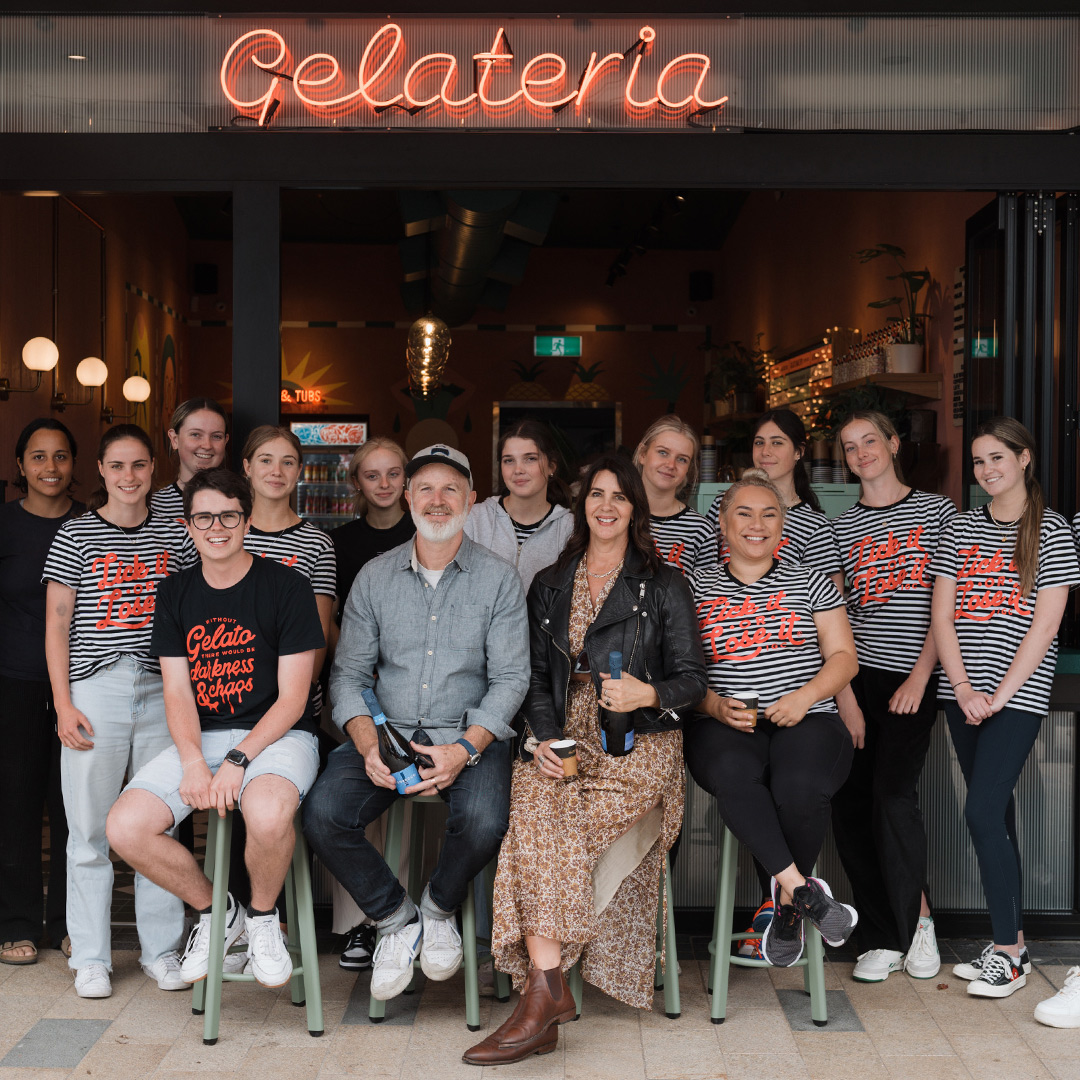 OUR STORY
We're more than just a Gelato shop. We're a community of people who love gelato and want to share that love with you and the world!
Our story began with a passion for food and cooking when we took a trip to Sydney in 2014 , we sampled some of the most delicious gelato we had ever tasted. We quickly fell in love with the creamy, crunchy and zesty flavours and realised we had nothing like it back in Aotearoa. We decided to set out on a mission to bring this wonderful experience to our home on beautiful Waiheke Island. Since then, we have been dedicated to creating the perfect gelato experience with our unique and exciting flavours and funky space where customers can come and enjoy a scoop or two.