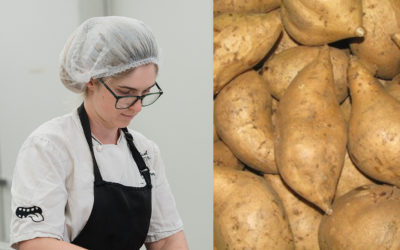 We take pride in our creative flavours and integrity-driven processes and our kitchen team is at the heart of this innovation! Our patisserie engineer and superstar Hannah Clarke developed what is believed to be the world's first gelato made from upcycled Tokatoka...
NZ Ice Cream & Gelato Awards 2022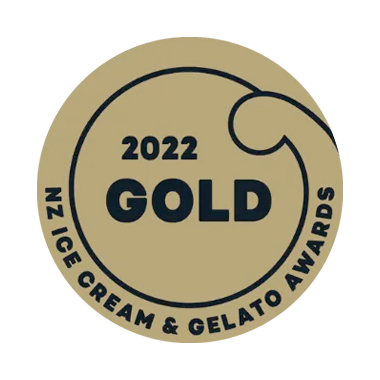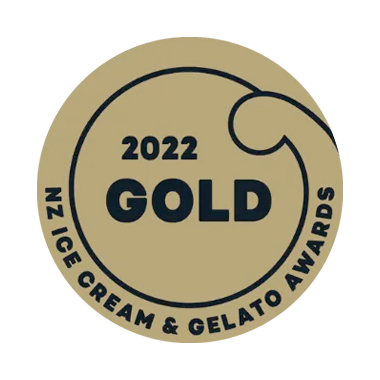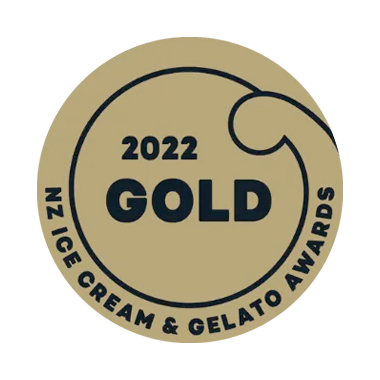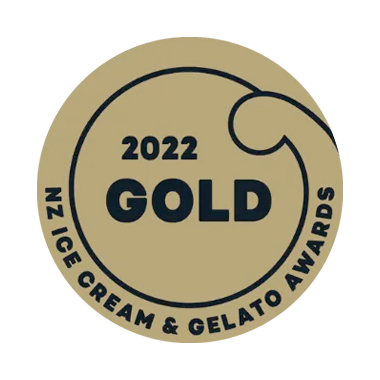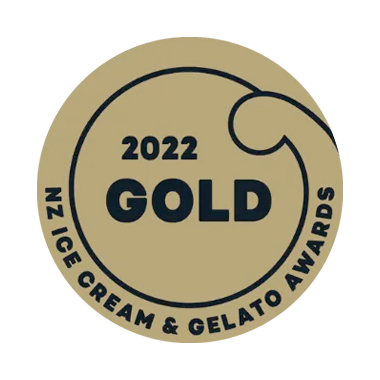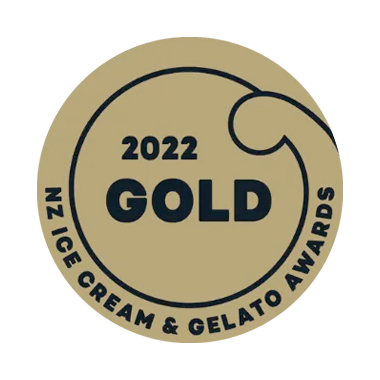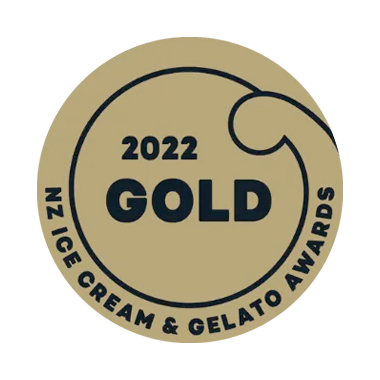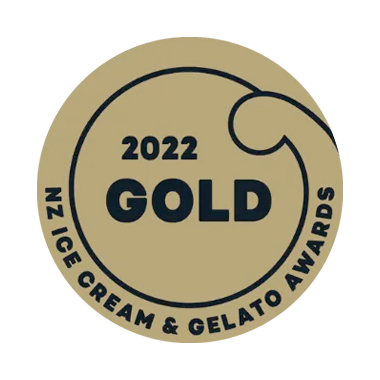 Pic's Peanut Butter Caramel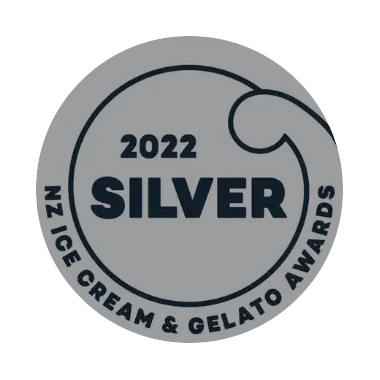 Vegan Mint Chocolate Truffle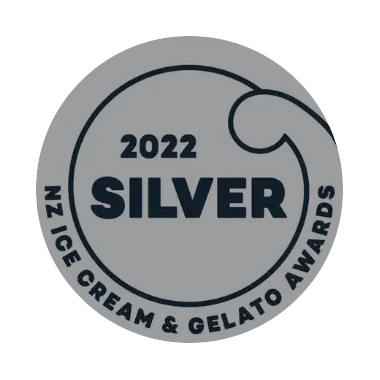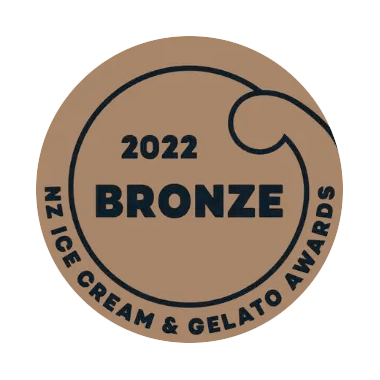 Coconut & Passionfruit Swirl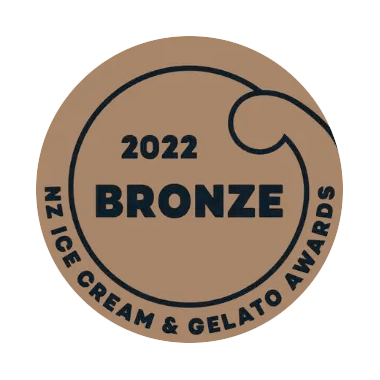 Blueberry Mascarpone & Ginger Crumble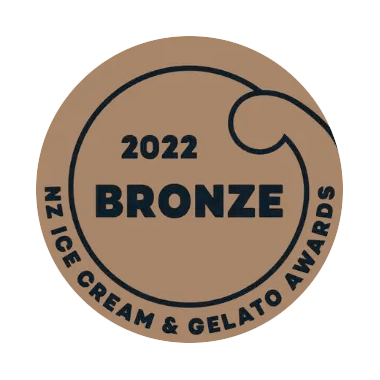 Salted Passionfruit & Coconut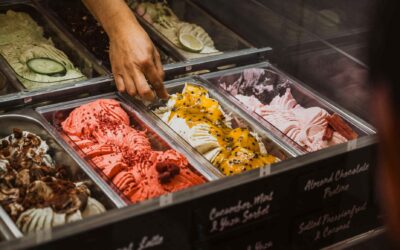 At Island Gelato, we build our flavours from the ground up, and through this process each flavour develops its own unique story. Here's how we turn flavours into masterpieces. We like to say that gelato is the chef's ice cream. Gelato uses more milk than cream,...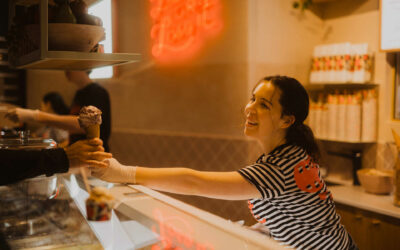 At Island Gelato Co, our people provide the passion. That means everything we do is fueled by the amazing energy our team brings to work every day. From our chefs to our scoopers, everyone is part of the Island Gelato Co family, and contributes to the quality...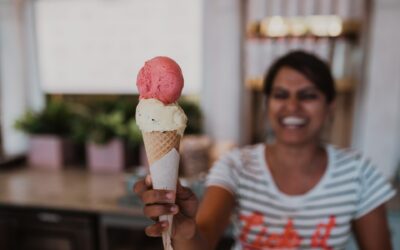 The old saying goes "less is more". That might be true when choosing fonts for a presentation, but when it comes to picking your flavours at Island Gelato more means more. We make sure to use top quality ingredients in every scoop and craft our flavours to sing even...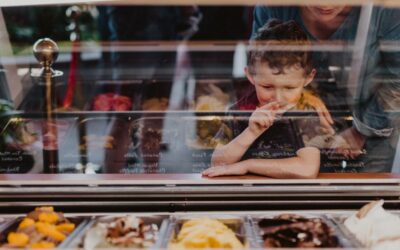 Right off the bat there's something you should know there are so many more than five reasons to love us. Today we're going to tell you a little story about five things we love. Five things that help make our gelato what it is and keep our customers coming back for...
We are currently looking for a full-time store manager for our busy gelato cafe in the CBD Ferry Building. Island Gelato is a boutique gelato cafe that was first opened on Waiheke Island back in 2014, and has now expanded both to Auckland CBD and Newmarket. Our team...
Mother's Day is just around the corner and we have a special gift for you to give. Surprise her with a 1 litre tub of our delicious Gelato which can be delivered or picked up from Waiheke or Ferry Building stores this Saturday 9th before 2pm. Guess what! we will throw...
Island Gelato Company is super excited to announce the opening of the NEW store this September. Westfield Newmarket opens its brand new mega mall on Broadway and Island Gelato Co will be nestled up on the rooftop alongside a stellar line up of restaurants, bars and...
Island Gelato Company are currently hiring experienced Baristas for our Brand new Store in the Ferry Building, Auckland CBD. If your 'Rock star' workers and consider yourself to be bubbly, energetic and have that no.1 attitude to work and your team then please send...
The Island Gelato Co are looking for experienced kitchen or patisserie staff to join our busy creative team. Must have an EXCELLENT attitude to work and be willing to work hard with a passionate team in our brand new production kitchen. If that sounds like you please...
Its that Time of the Year when we batten down the hinges and close up for the 'Winter' months. Island Gelato Waiheke closes its doors for a Final End of Season sale YES ALL GELATO MUST BE SOLD! When:Monday 5th June- Queens Birthday Weekend It's been such a...